Events focus on Ambience and on Staging with Fragrance
GoGreen, storytelling and authenticity – ideal criteria for scent marketing concepts
Successful events like to convey marketing messages in the form of storytelling. In the ideal case, the guest receives an invitation, which is reinforced with a whiff of scent and thus receives the desired attention. When visiting the event, the guest again meets this fragrance impression for a second time and recognizes it. For that purpose, the entire event area does not need to be scented permanently and down to the last corner. Temporarily emergent fragrances or fragranced subareas are sufficient enough to put the guests in the desired mood.Combined with the right light design and the large projection of corresponding moods, it is a great success to convey a lasting positive impression of your project, symphony for your company and achieve great authenticity.
MAGIC BOX has a lot of experience and the competence to develop a coherent fragrance concept for your event. We offer pleasant invitations, an extensive fragrance portfolio for the emotional amplification of scenes and themes and the appropriate technology concept – from our rental park – for the scented staging of your event or show.
Image source: Lofthaus Düsseldorf, Strellson
Die Einzigartigkeit von Locations, die Dekoration und die emotionale Intensität von Shows wirken mit Düften tiefer und länger nach.
MAGIC BOX hat viel Erfahrung und die Kompetenz, für Ihr Event ein stimmiges Duft-Konzept zu entwickeln. Wir bieten wohlriechende Einladungen, ein umfangreiches Duft-Portfolio für die emotionale Verstärkung von Szenen und Themen und das passende Technologie-Konzept – optional als Mietpark – für die duftende Inszenierung Ihrer Veranstaltung oder Show.
Bildquelle: Lofthaus Düsseldorf, Strellson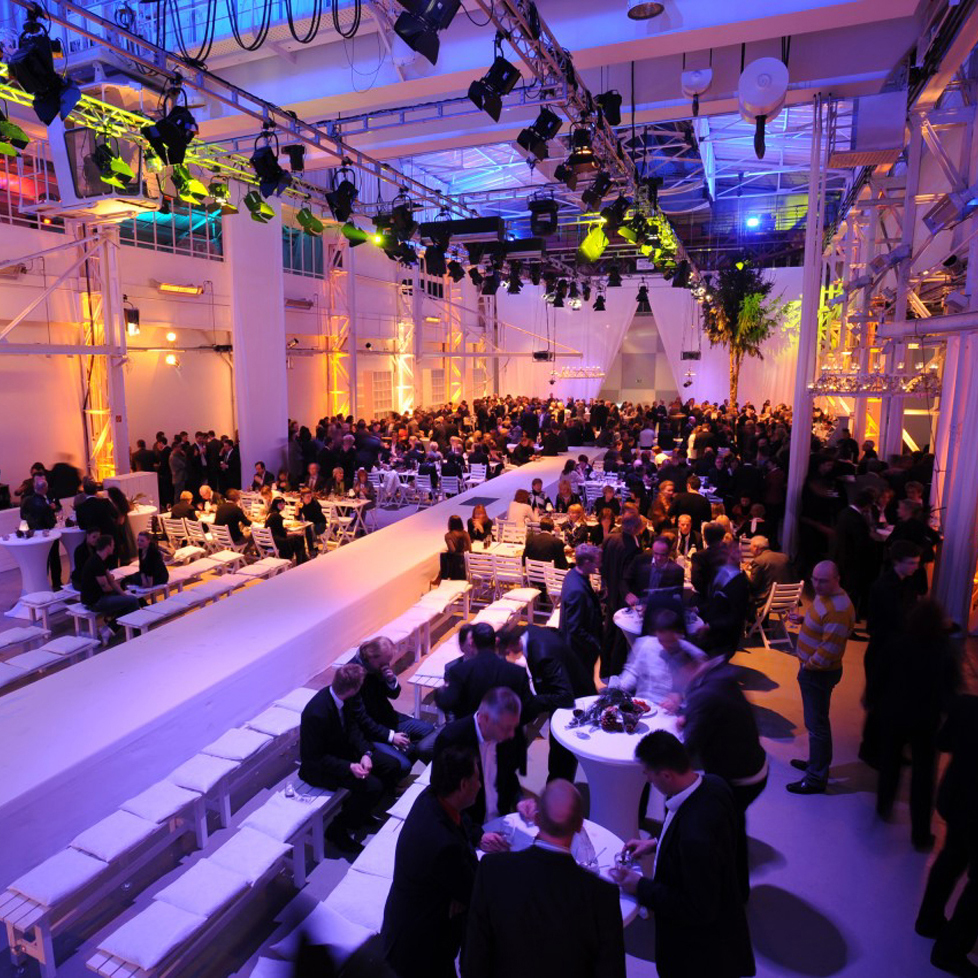 The olfactory audit is a must on your checklist for event planning
Air purification and odor neutralization with natural fragrances are prerequisite for success
Themed scents as the sustainable, no waste intensification of decorations
Emotional enhancement through scenic fragrances in shows and presentations
Multisensory approach with image, light, sound and fragrance to emotionalize and anchor messages
Fresh – light – functional
Delicacies from bar+kitchen
Brand's and product's scents
4711 Duft-Roadshow/stagg & friends
Beiersdorf-Jubiläum/step one
BSH Produktshow/prio Event
Camp Beckenbauer/kb1
Dt. Börse Group VIP-Viewing Frankfurt
Interboden Kick-Off Event Düsseldorf
L'Oréal Produkteinführung/ Fortes'Nickel
Oneness Conference/innovative concepts
Siemens Offshore Roadshow/zweiW
STAWAG  Kundentage Aachen
Strellson-Duft Einführung/Lofthaus Ddf
Tupperware im Estrel Berlin